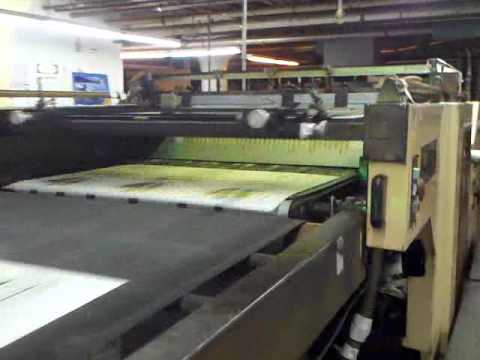 UV Coating
UV Coating is a process in which a liquid coating is spread over the surface of a printed sheet and then cured to form a plastic sealant. It will either add a scuff resistance to the ink for protection or enhance the aesthetics of the piece by highlighting certain areas. Standard UV's are available in a high gloss or matte finish. We also have many specialty products like scratch off coatings, simulated emboss or a sand textured finish.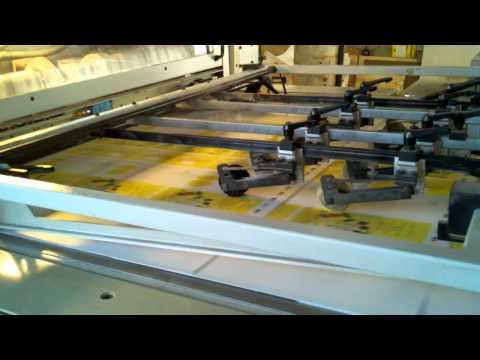 Die Cutting
Diecutting is when we create a Steel Rule die to cut the same shape out of multiple sheets of paper. Quantities can range from 50 pieces to 1,000,000 or more. Often times we then take the shapes and manipulate then into other products, such as in the case of a presentation folder.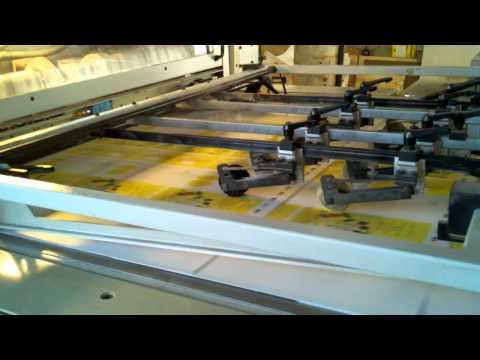 PMC Die Cutting
PMC diecutting is a fantastic option when no "nicks" are allowed. The piece is cut to a size 1/8" larger than the final diecut size and then put to a special machine that will diecut multiple pieces at a time without the need to nick it in place. It is commonly used for decks of cards and producing labels.